ASUS Vivo Tab Price in india

ASUS Vivo Tab Review
ASUS Vivo Tab Specifications
ASUS Vivo Tab Pics
ASUS Vivo Tab Release Date




ASUS is yet another company to bring joy to the ultrabooks and Windows 8 lovers at this year's IFA in Berlin.
.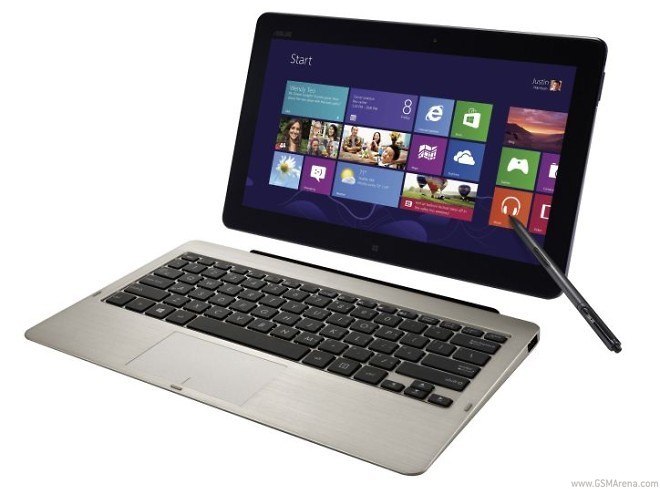 .
The company has renamed the Computex-born Tablet 600 and 810 to Vivo Tab and Vivo Tab RT and announced a 15 Zenbook with a model name of U500VR.
.


The Vivo Tab is a Windows 8 touch-enabled slate with an optional, Transformer-style, dock keyboard. The tablet features a 11.6inch Super IPS display, is based on Intel's 32nm Clover Trail Atom and sports 2 GB of RAM. There is an 8 MP camera on the back and a 2 MP one on the front. Also on board is 64 GB worth of storage and NFC connectivity. The Vivo Tab supports the Wacom digitizer stylus for natural, pressure-sensitive on-screen drawing. The whole slate weighs 675g andis 8.7 mm thick.


.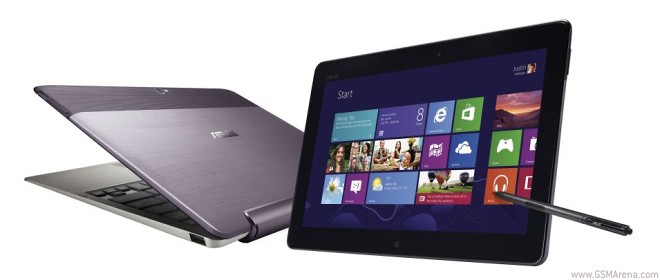 .


The Vivo Tab RT runs on a quad-core Tegra 3 chipset, is 8.3mm thick and weighs 520g. The screen is a Super IPS 10.1inch of the same 1366 x 768 resolution. The Vivo Tab RT will come with 2GB RAM and 32 gigs ofon-board storage.


.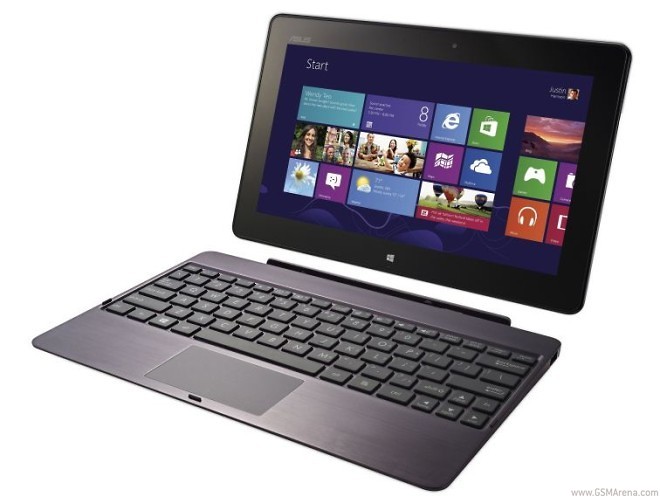 .
Both devices, like the Transformer series, offer an additional keyboard dock with two USB ports (2 on the Vivo and 1 on the RT) and a backup battery.
.
Pricing and availability aren'n disclosed yet but we think a post October 26 launch is somethingof a certainty.